Since its inception, Pinterest has been an online home for those looking for inspiration. Users gather ideas to save as Pins on their boards and refer to them later, an organizational behavior that differs vastly from other social media platforms.
While Facebook and Instagram are used for communication and sharing life updates, Pinterest is primarily used for planning. Whether it's decorating a room in their house, finding the perfect birthday gift for an anniversary, or collecting recipes and crafts to refer back to when needed – Pinterest is the platform people use to plan. And it's now offering an easy way for users to click and buy with collections ads.

What is a Collections Ad?
Pinterest's new taggable collections Pins give users an easy and direct way to buy what they want from the promoted Pin they see. With just a click, users can see the name of the item, the price, and have the option to go directly to the website to make their purchase.

Much like taggable posts on platforms like Instagram, Pinterest's collections ads now allow brands to link products displayed in their Pins directly to their site. This form of shopping is becoming exponentially more popular amongst younger generations. In today's age of technology, many consumers expect products to fall into their laps, and with collections Pins, your brand can deliver exactly that. 

How Do They Work?
Collections Pins are simple to create:
Go through your Pin creation process as you normally would, but be sure to click the "tag" icon and "+" icon on the displayed products.
Add an existing Pin, a product ID from your catalog, or a website URL for each product.
Tag at least three products.
Select "save products."
Publish the Pin to one of your Pinterest boards. 
Once you are ready to build or edit your Pinterest advertising campaigns, you will have the option to select the collections Pins from the board on which it was saved. This nifty new offering from Pinterest is perfect for the instant gratification world in which we live.

What Should My Audience Look Like?
Since Pinterest is for planners, it is important to make sure you are targeting the perfect demographic for your Pin. Your goal is to find potential consumers who are planning for life changes that match your product or service.
For instance, if you own a home goods store are advertising a collection of cookware, consider targeting those who are recently engaged or new home buyers since both may be planning to purchase new kitchen essentials. Your product needs to catch their eye before they will buy.

How Can I Make Sure My Collections Ad Stands Out?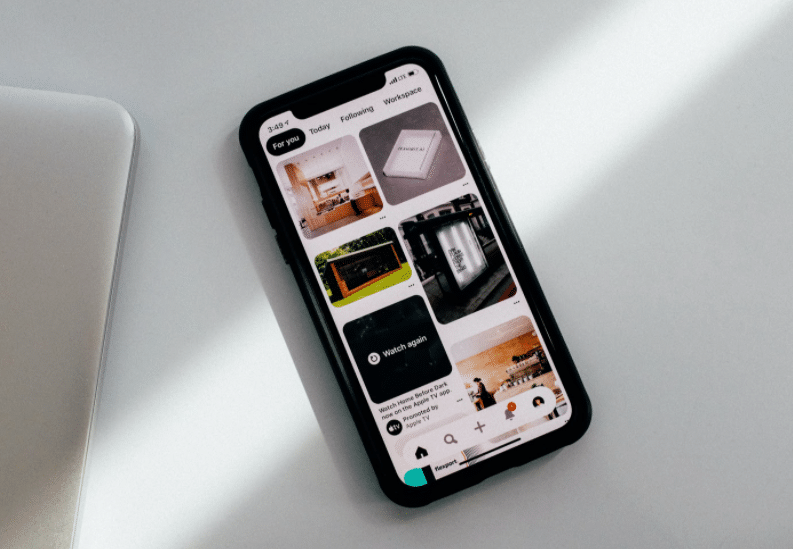 The creative assets for collections ads should be eye-catching like any other platform, but you should consider how your product or service could be implemented for the planners of Pinterest.
Utilizing lifestyle photos of individuals interacting with your brand in a real-life setting will help the user envision your product or service in their own lives. Additionally, bright and clean product shots in aesthetically pleasing settings will make more Pinterest users want to buy your product or Pin your ad for future reference. 

Since Pinterest organic Pins have an aesthetic edge, your post needs to appear native to the content surrounding it. Potential buyers should view your product seamlessly integrated with other related organic Pins that pique their interest.
Ensure your collections ad fits cohesively into the organic landscape by searching relevant terms to your brand and looking at the organic Pins that appear. If your offering fits with what actual Pinterest users would see, that's a win!
One Last Tip
To best capture Pinterest users with your ads, it is crucial to create curated collections of your products for each audience you are targeting.
For instance, advertising all of your product offerings in one collections ad may hinder your success if a user is primarily interested in the product set featured in your creative. Thinking back to the cookware example — even though your home goods store may sell pillowcases, you probably shouldn't advertise them to those interested in kitchen essentials. Try to keep the collection catered to the creative shown. 
Ensuring you select products and audiences that suit your primary goal will ultimately lead to further purchases down the customer journey funnel. This sets your Pinterest collections ads up for success now as well as in the future.