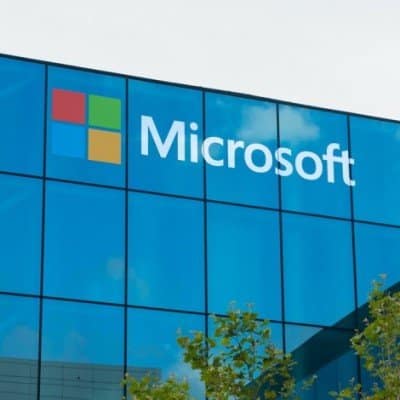 JumpFly is overwhelmingly excited to announce that they are one of a limited few Microsoft Advertising clients invited to participate in a new Direct-to-Support (DTS) pilot program. This exciting new initiative gives JumpFly Account Directors, Managers, and Specialists direct access to a Microsoft Advertising support team. The JumpFly team is thrilled to not only have access to the team, but to also be able to provide feedback on this new DTS process.
This exclusive access will shorten the time it takes JumpFly to troubleshoot on behalf of their managed Microsoft Advertising clients. JumpFly will be able to reach out directly for issues like feed uploads and Google imports, as well as universal event tracking (UET) and API issues, problems that arise when using Microsoft Advertising Editor, and many more. JumpFly's inclusion in this DTS pilot support program is truly an honor.
 About JumpFly:
JumpFly professionally develops, implements and manages Google Ads, Microsoft Ads, Oath Ads, Amazon Ads and Facebook advertising accounts, enabling clients to maximize internet advertising results while saving time and money. Proper setup and management of these powerful programs will likely make the difference between an advertiser's success or failure. JumpFly's full-service smart digital advertising solution enables clients to focus on their core business while achieving the best possible results from their search engine marketing campaigns. JumpFly is a Premier Google Partner, Facebook Marketing Partner, Microsoft Select Partner Agency, Snapchat Certified, and has an A+ rating from the BBB.