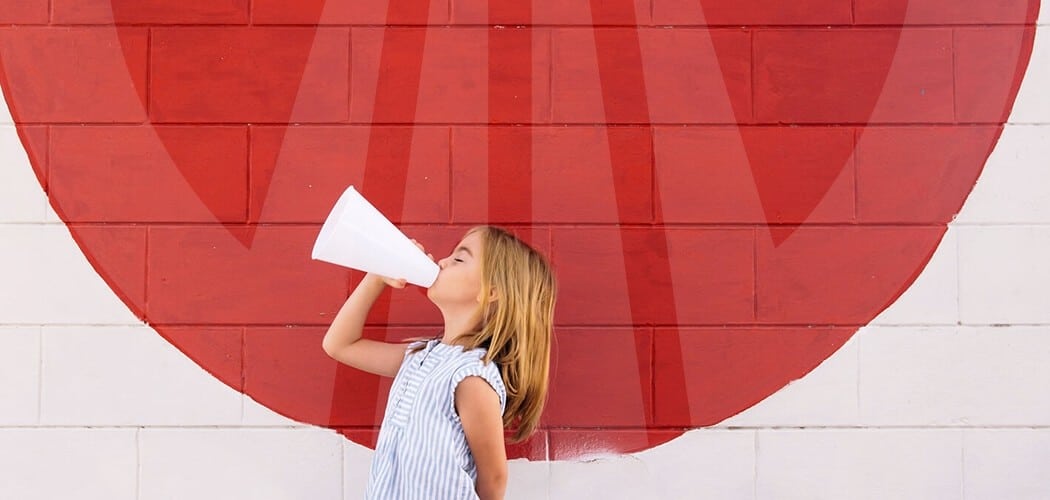 Your Title Goes Here
If over time you feel compelled to tell your friends about JumpFly, we offer a generous referral program. For each new client you refer that signs up for our service, we provide you with a $500 credit to be applied towards your JumpFly management fees or a $500 cash bonus.
Please Note — the JumpFly client referred must be actively managed by JumpFly for 60 days to qualify.
To begin the process of requesting your credit, please fill out this form: