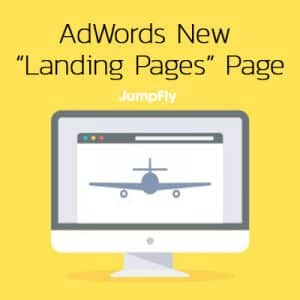 Did you know that according to a new study from DoubleClick by Google the average load time for mobile sites is 19 seconds on 3G connections and that 53% of mobile site visits are abandoned if pages take longer than three seconds to load?
With mobile traffic increasing more and more every year, it is now critically important to make sure that your landing pages are mobile friendly so that you do not miss out on potential customers. How can you make sure that your landing pages are optimized for the best mobile user experience? You can now find this information using the new "Landing Pages" tab in the Google AdWords UI. This new feature, rolling out over the next few weeks to all accounts, can be found only in the new Google AdWords experience. By using this new tool, you can now see the percentage of times someone on a mobile device clicked on your ad and was taken to a mobile friendly landing page.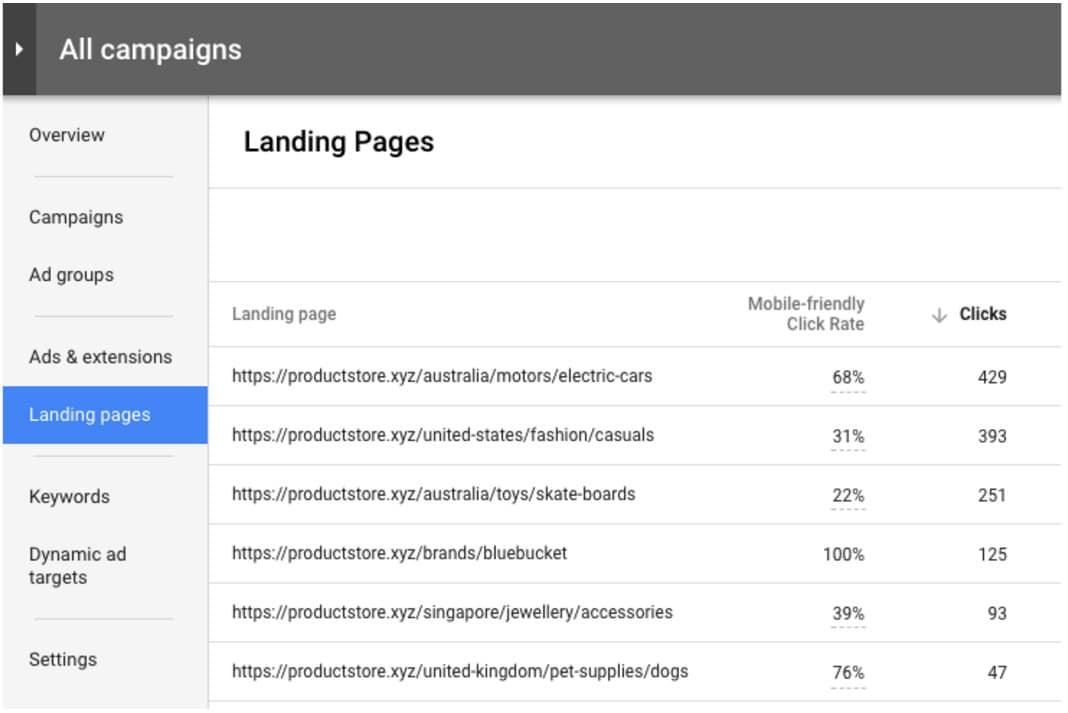 If that percentage is not 100%, you may have lost out on potential clients. Clicking on the percentage will allow you to run a test on that landing page and find out what potential issues are making your landing page non-mobile friendly and you can then optimize it accordingly; hopefully turning more of your mobile clicks into sales. Currently the "Mobile-friendly Click Rate" is only available for Search but will be expanding to include other data in the future. Again, this feature is rolling out over the next few weeks – if it's not available for you yet, you'll see the the message "You don't have any landing page data yet." Keep checking back.