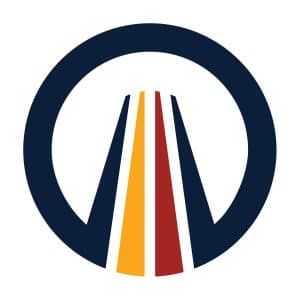 JumpFly is proud to officially announce its exciting new referral program. Under the terms of this generous new program, JumpFly will provide either a $500 credit, to be applied towards management, or a $500 cash bonus for each new client referred to JumpFly. Newly referred clients must sign up for JumpFly's service and be actively managed by JumpFly for at least 60 days to qualify.
JumpFly is excited to be able to offer this referral incentive to current clients, as well as nonclients and industry professionals who know of businesses that may be a fit for JumpFly's smart digital advertising services.
About JumpFly:
JumpFly professionally develops, implements and manages Google Ads, Microsoft Ads, Oath Ads, Amazon Ads and Facebook advertising accounts, enabling clients to maximize internet advertising results while saving time and money. Proper setup and management of these powerful programs will likely make the difference between an advertiser's success or failure. JumpFly's full-service smart digital advertising solution enables clients to focus on their core business while achieving the best possible results from their search engine marketing campaigns. JumpFly is a Premier Google Partner, Facebook Marketing Partner, Microsoft Select Partner Agency, Snapchat Certified, and has an A+ rating from the BBB.