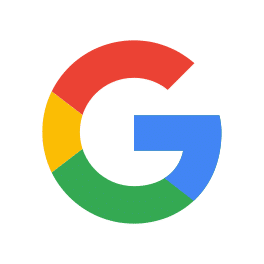 August 25, 2017 – Molly Rod of JumpFly attended Google's Peak Performance Agency Training at the Google Office in downtown Chicago. Training events like this one are valuable to JumpFly as the team is exposed to new betas and updated best practices to help improve client results.
The half day immersive event included actionable insights into automation, audience, and attribution strategies to help take JumpFly clients to the next level. Molly Rod found great value in the event, stating "Google brought in experts in shopping, automation, and audience targeting to speak about different strategies and how they work better when used in conjunction with one another. I have so many new strategies to implement and am so excited to grow my client accounts!" Google also shared the 2018 product roadmap to give JumpFly a view into the future of performance search marketing and the best way to leverage PPC opportunities in the New Year.
This event was a unique opportunity for JumpFly to stay updated on best practices while learning about new betas and upcoming product releases. JumpFly is honored to be invited to events like this and is eager to attend future Google events.
About JumpFly:
JumpFly professionally develops, implements and manages Google AdWords, Bing Ads, Yahoo Gemini and Facebook pay-per- click advertising accounts, enabling clients to maximize Internet advertising results while saving time and money. Proper setup and management of these powerful programs will likely make the difference between an advertiser's success or failure. JumpFly's full-service solution enables clients to focus on their core business while achieving the best possible results from their search engine marketing campaigns. JumpFly is a Premier Google Partner, Facebook Certified Planner and exclusive Bing Elite Agency. JumpFly assists more than 400 clients, offers a money-back- guarantee, ranks as the #1 PPC Management Company by TopSEOs and Clutch, and has an A+ rating from the BBB.